games
you can play them!
endeavor
made in one month for ld october challenge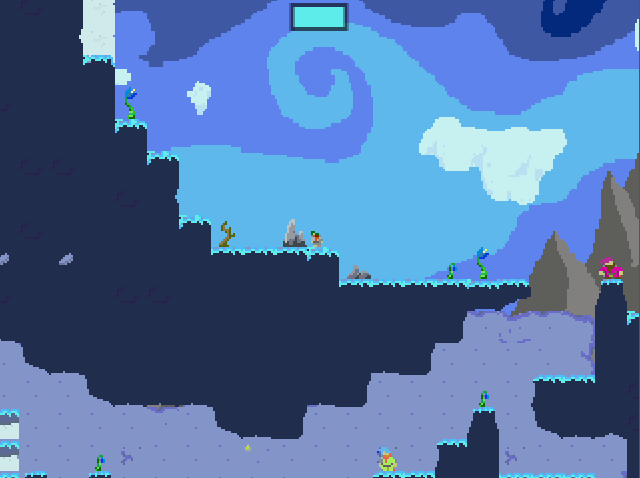 play as a dwarf in an epic journey! featuring a vast world, powerups, and three endings
respire
made in 48 hrs for ld 33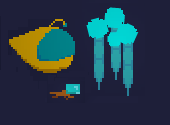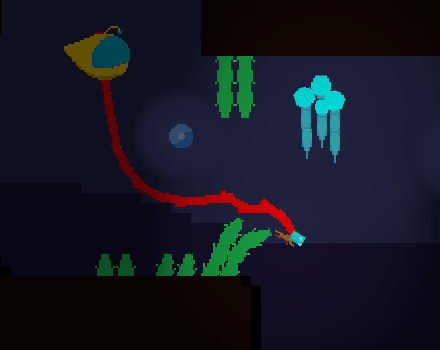 deep underwater, your breath is your weapon
aspire
made in 48 hrs for ld 31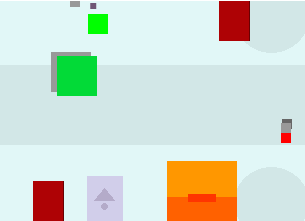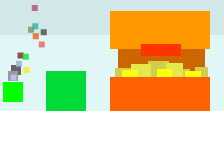 battle your way to the top of the tower
juxtapose
made in 48 hrs for ld 30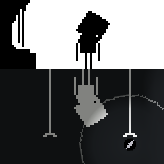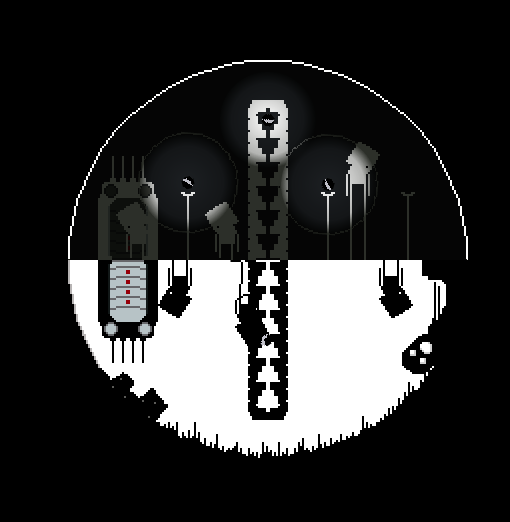 aid four travelers stranded on mirror worlds
denudation
made in 48 hrs for ld 29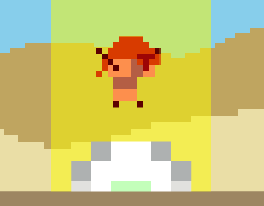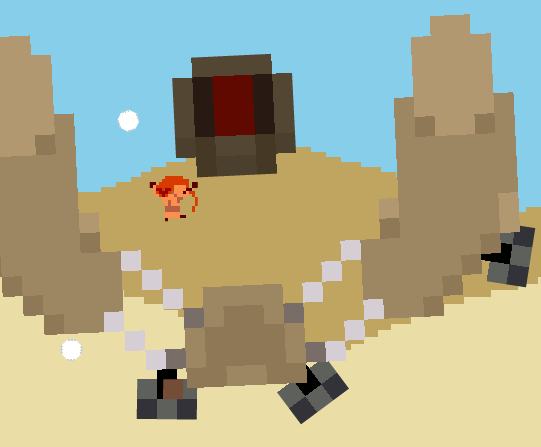 battle in an unexpected encounter in the desert
exposure
made in 48 hrs for ld 27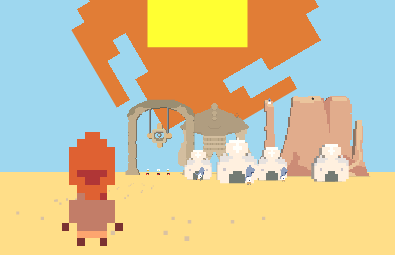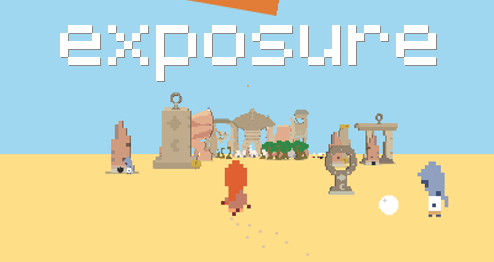 explore ancient ruins under the hot sun of an alien desert
nadir
made in 48 hrs for ld 26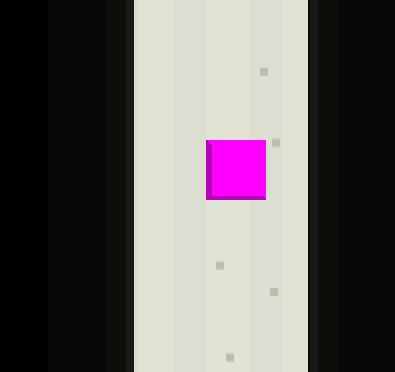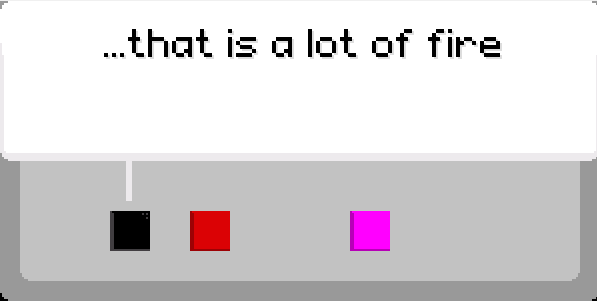 help violet piece together how their adventure fell apart
hunt
made in 48 hrs for ld 25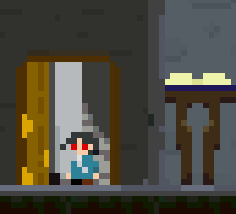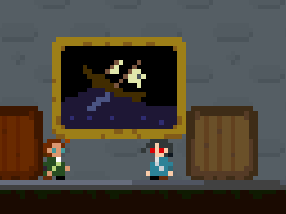 on a dark night, partake in a deadly hunt in a demon's mansion
life, undeath
made in 48 hrs for ld 24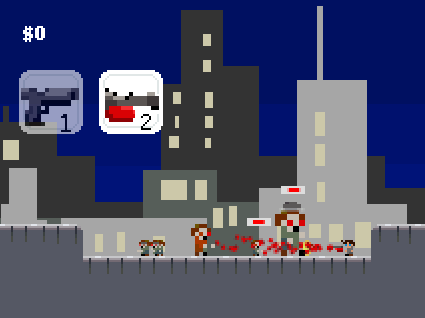 by trying to survive, artificially select zombie traits
terminus
made in 48 hours for ld23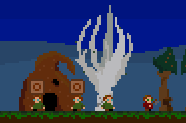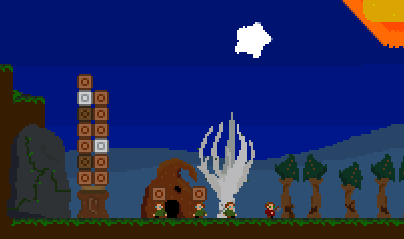 the sky is falling. where are the gods? what will you do? you have an axe. you have five minutes.
run.don't.stop
made in one month for the stride endurance contest on kongregate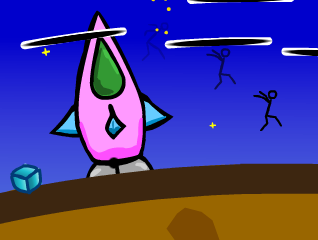 escape the expanding molten core of the planet! run around to collect coins and ice to slow the core, buying upgrades and repairing your ship along the way!
acquiescence
made in 20 work hours for mini ld 27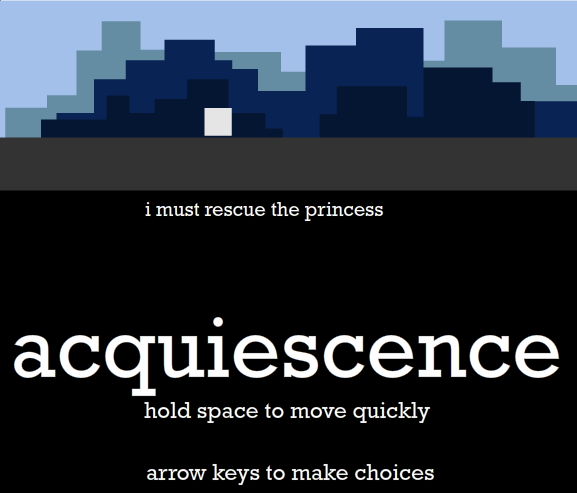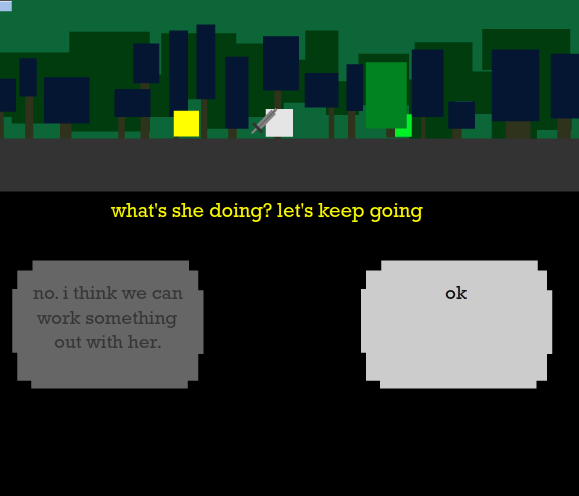 meet people and make choices on your quest to rescue the princess on a brief and minimalist journey.
p.i.g
made in 48 hours for ld20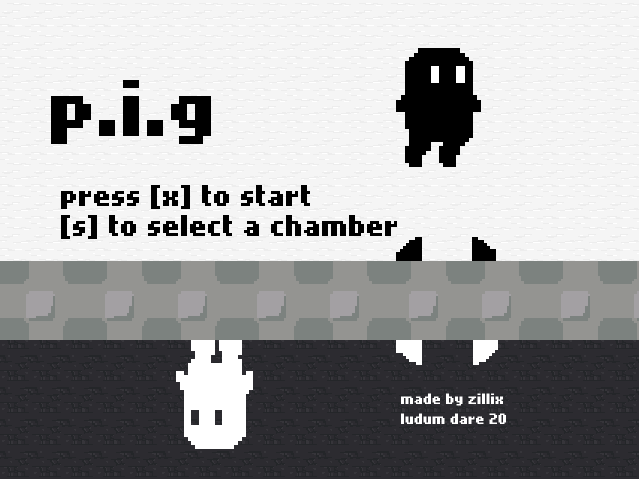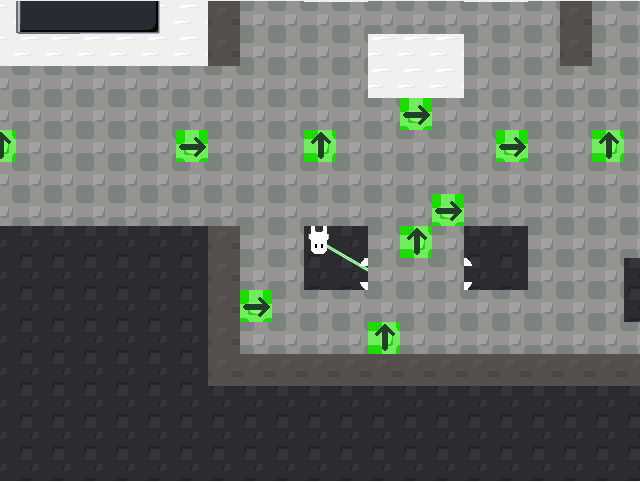 use a portal tunnel gun to solve puzzles!
summit
made in 48 hours for mini ld21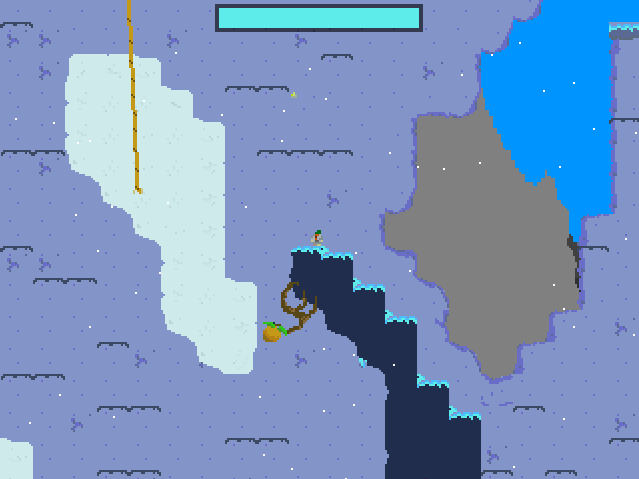 a young dwarf must scale a treacherous mountain to save his father
cameran
unfinished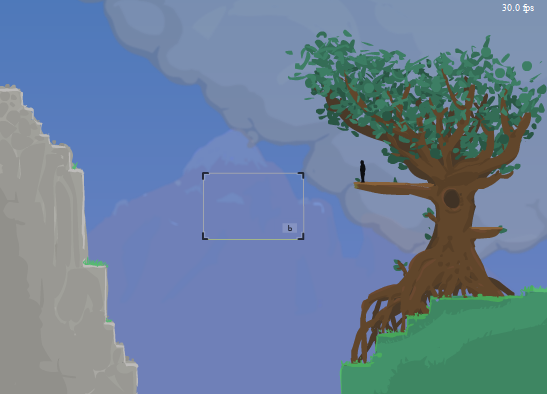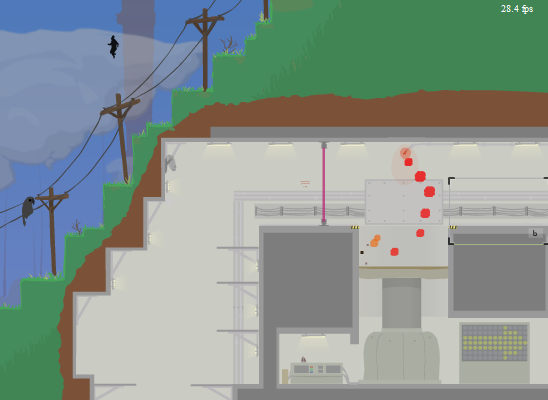 explore a rich environment, solve puzzles with your camera, discover and interact with dozens of critters. features art and music by selenoscope.
EPIC REPORT!
made in one week for mini ld 24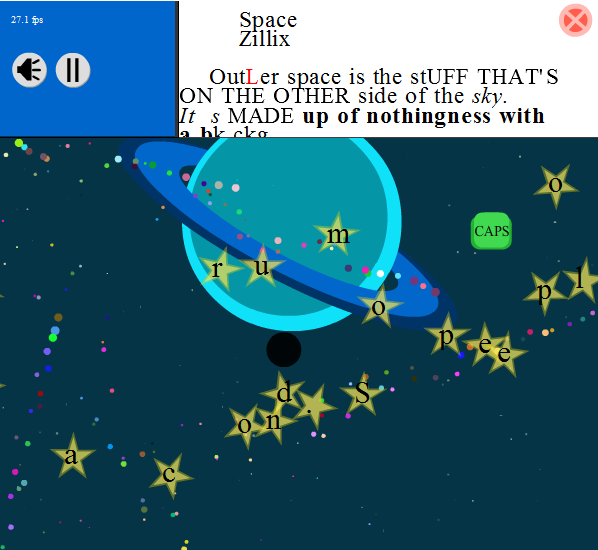 collect flying letters with your mouse to write epic reports! features 4 reports, each with unique aesthetics and settings.
terra coda
made in 48 hours for ld19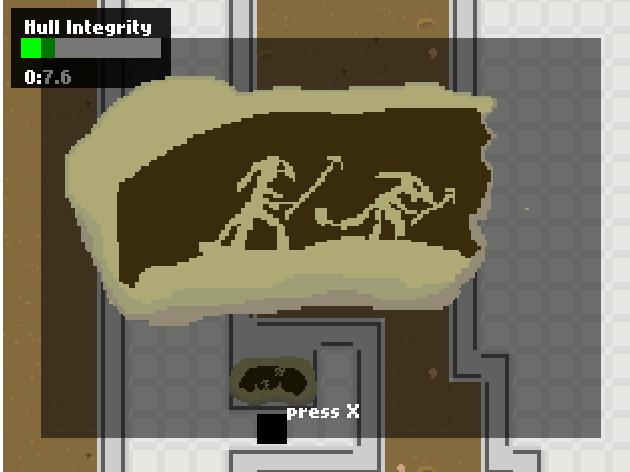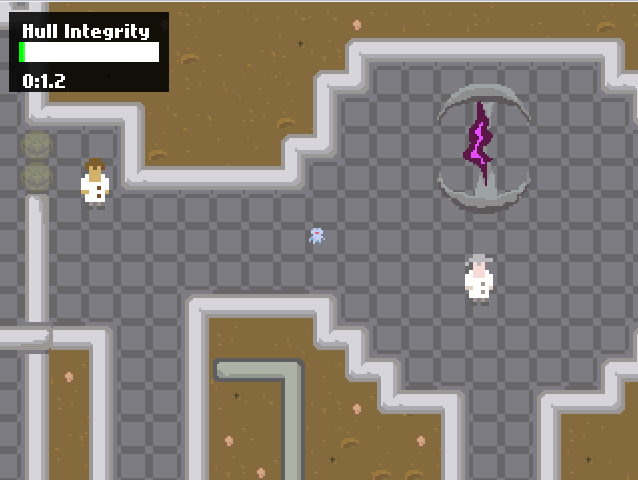 through an anomaly in time, you must relive the last moments of a doomed space station repeatedly, gathering enough information to save the station and to return home
illumynate
made in 48 hours for ld18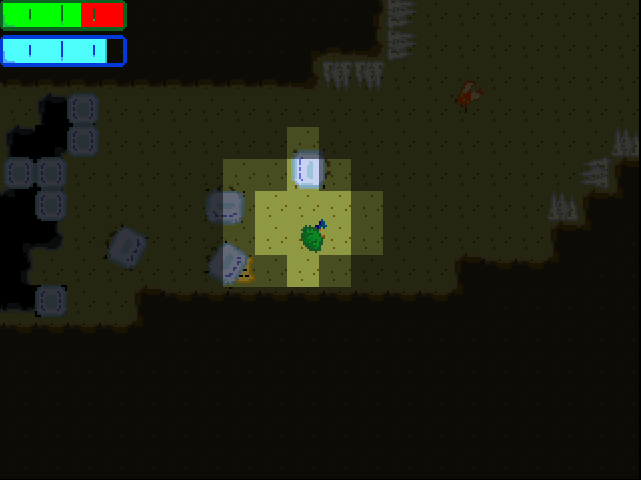 using only your flashlight, try to find your way out of an ancient cavern system
remnants
unfinished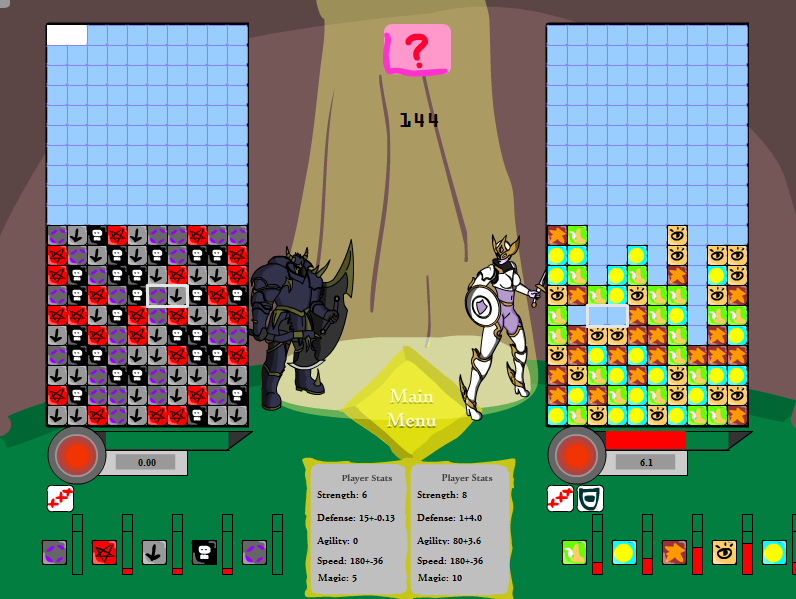 a collaboration with co-designer and artist sunburst. compete in engaging head to head battles to save what's left of a godless world. an epic multiplayer puzzle fighter with rpg elements
stellar adventure
unfinished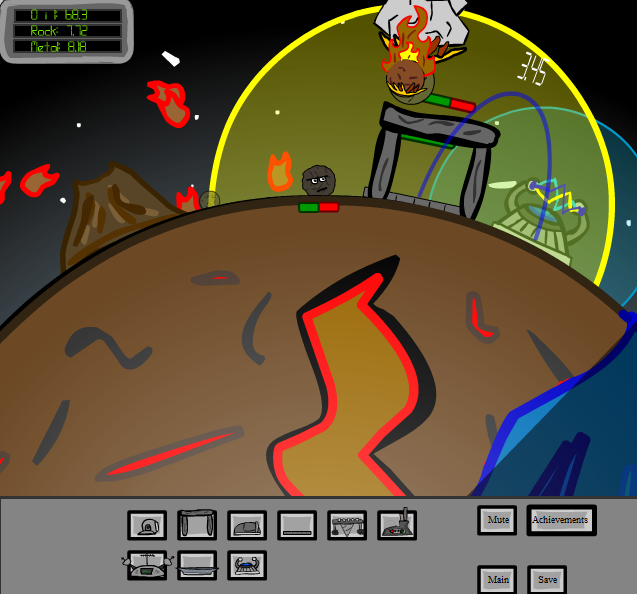 travel from planet to planet, dodge meteors, build weapons, roll around!
Site content and games © zillix